CILT Ghana will be hosting Africa Forum 2020 in Accra from 18 – 20 March.
Registration will open on 17 March.
The theme of the conference is "Sustainable Implementation of the Africa Continental Free Trade Agreement (AfCTA): The Role of Logistics, Transport and Industry"
The event will be supported by a corporate exhibition and business sessions.
For further enquiries please contact +233 50722 5190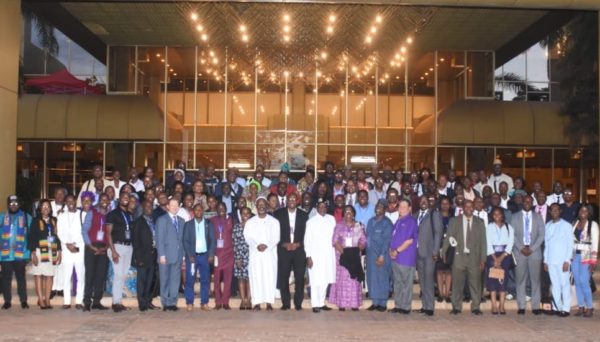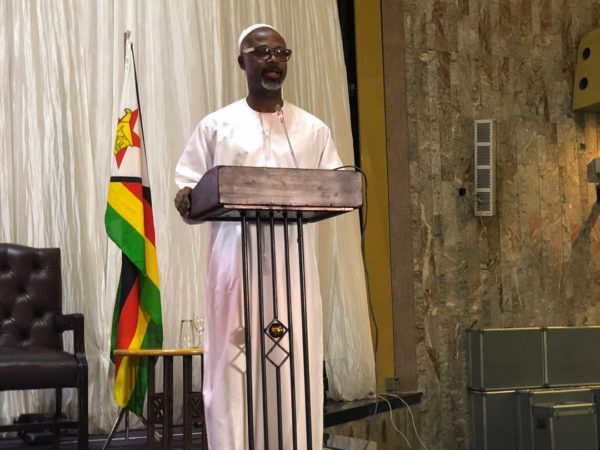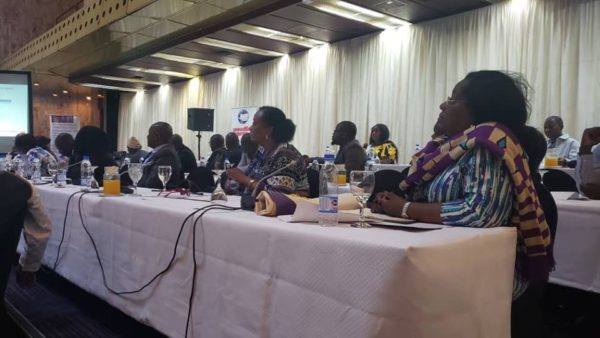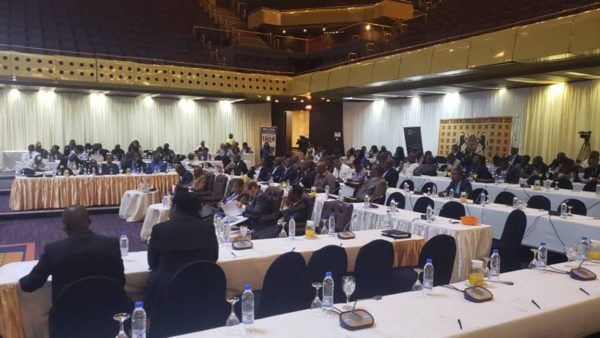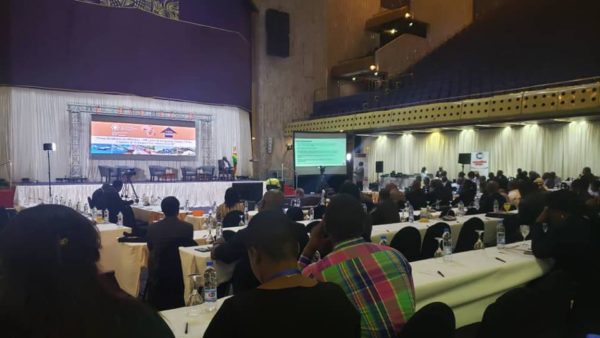 Images from Africa Forum 2019 in Zimbabwe